Tailspin plays some of the best rock & country hits from the 50's, 60s, 70's, 80s, 90's to current. Songs range from pop, rock, southern rock, R&B, blues and lots of country.
If you are looking for a great, fun band for your bar, special event, outdoor festival, wedding or private party, Tailspin is the band for you!
Nothing makes your event more special than a live band entertaining your guests. Before you pay to have a DJ push the start button on their iPod, consider live musicians and real entertainment!
Like us on
Facebook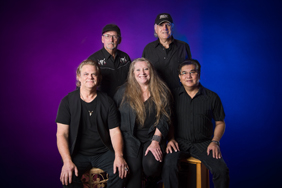 Last Update: April 23, 2021